Captain Sully -- The Heroics Never Stop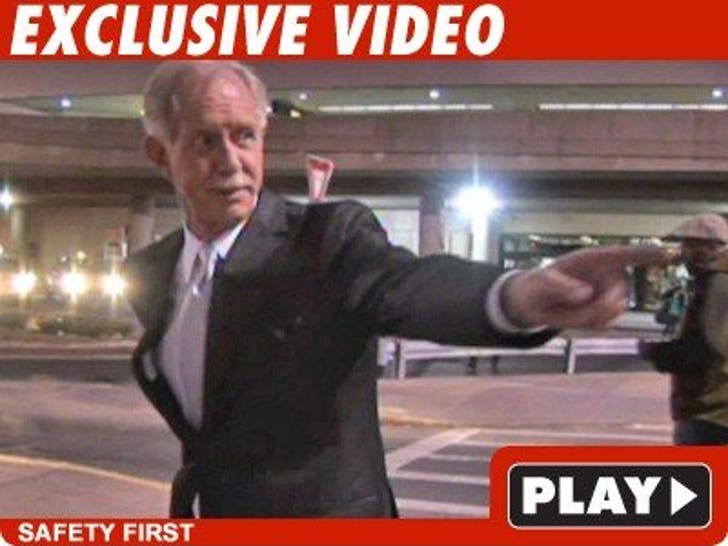 Captain Sully will no longer be saving lives at high altitudes -- he's now protecting people at ground level.
We got the greatest airline pilot ever -- one day after his retirement from flying at LaGuardia Airport -- as he maneuvered his driver and our cameraman away from oncoming traffic.
Just another day for SUUUUULLLLLLLLLLYYYYYYYYYYYYYYYYYY!!!!