Sully's Plane Auction - Passengers Blocked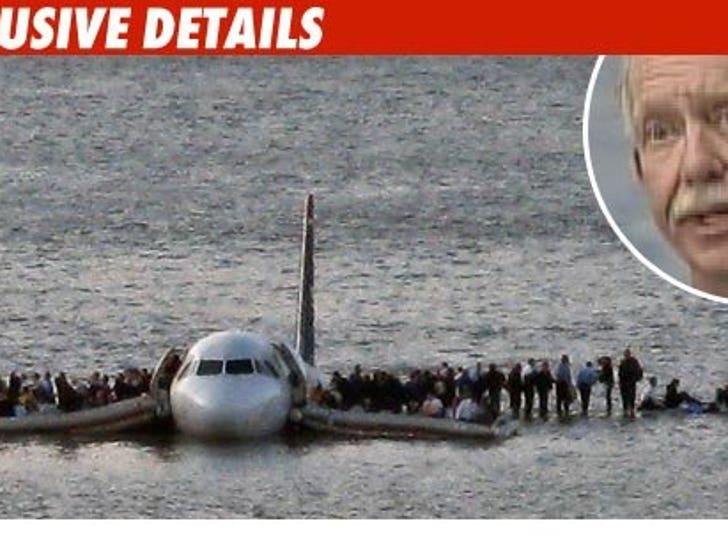 The airplane that Captain Chesley "Sully" Sullenberger landed in the Hudson River is being auctioned off -- but some of the passengers of Flight 1549 looking to get a piece of the plane are S.O.L.
Several passengers on Sully's miracle flight have been calling Chartis Aerospace Insurance Services -- the company selling salvaged Airbus A320 -- trying to buy a commemorative piece of the plane.
Dan Akers -- the person running the auction -- says Chartis will sell the plane in one big chunk, not pieces.