Levi Johnston -- Paid in Full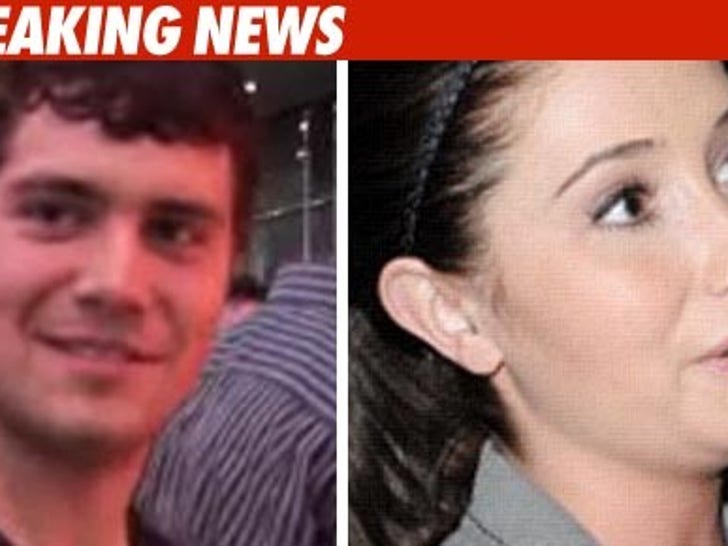 Levi Johnston finally wrote a check that his naked ass could cash -- the $21k he owed his baby mama Bristol Palin in back child support payments for their son Tripp.
TMZ spoke with Bristol's lawyer who tells us Levi's attorney recently delivered a check for $21,561.12 -- the full amount that an Alaska judge ordered Levi to pay ... and we're told the check cleared.
Levi is still ordered to pay $1,750 a month in child support payments.
As for where the money came from -- Levi's rep tells us, "The money came out of his pocket."