Cops Collect Bar Footage in Big Ben Investigation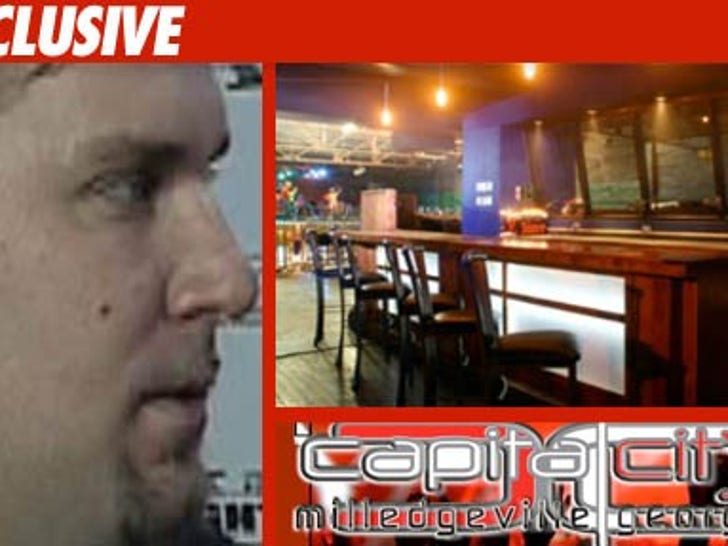 TMZ has learned the Milledgeville Police Department has seized security camera footage from the Capital City nightclub where Ben Roethlisberger allegedly sexually assaulted a 20-year-old woman.
According to the owner of the club, the footage was shot on the night of the alleged incident.
Sources close to the investigation tell us there were multiple cameras in several locations around the club -- and we're told Roethlisberger can be identified in some of the footage.
When we asked the owner if the alleged incident was caught by the cameras -- the owner declined to comment.