Burglar Bunch Targeted Even More Celebs
Burglar Bunch
Targeted Even More Celebs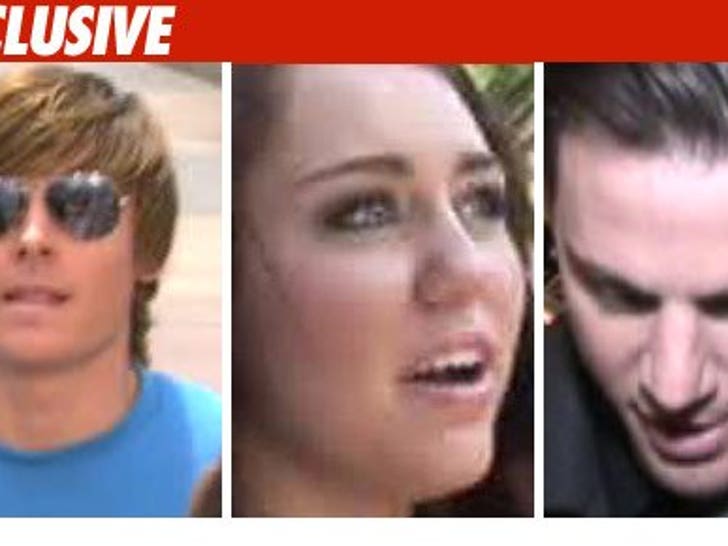 The Burglar Bunch targeted way more celebs than we first thought ... this according to legal docs just obtained by TMZ.
According to a search warrant affidavit, alleged Burglar Bunch member Nick Prugo says his crew "door-knocked and conducted surveillance on the following celebrity residences:"

- Zac Efron
- Vanessa Hudgens
- Miley Cyrus
- Hilary Duff
- Spencer Pratt
- Channing Tatum
- Brittny Gastineau
- Ashley Tisdale
- Jacqueline Bisset
- Adam Goldstein aka DJ AM
The Burglar Bunch allegedly hit the homes of Lindsay Lohan, Paris Hilton, Audrina Patridge, Orlando Bloom, Rachel Bilson, Brian Austin Green and Megan Fox.
The affidavit we obtained was filed in support of a search warrant that was executed just yesterday at Nick Prugo's home. According to legal docs, nothing was seized.