Playmate of the Year: A Nightclub Used My Body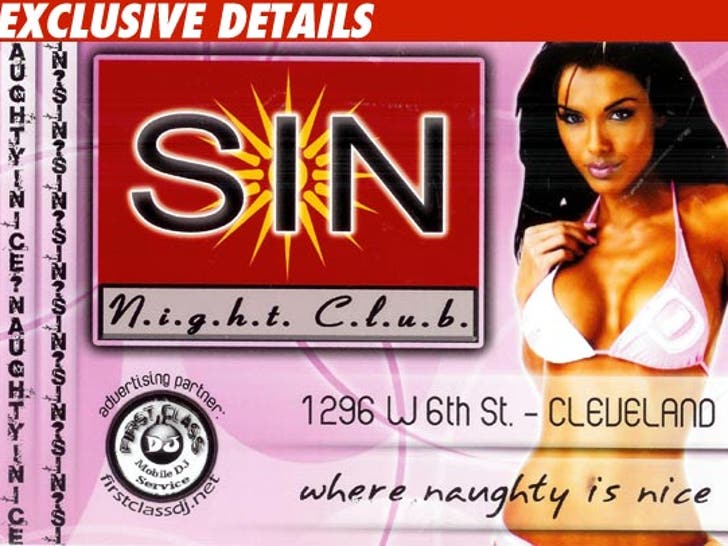 Playmate of the Year 2004 Carmella DeCesare Garcia is exercising some serious face control ... because the model's suing a Cleveland nightclub for using her image without asking first.
In a lawsuit filed in Cleveland, 27-year-old DeCesare claims a local nightclub named "Sin" plastered her face all over a flier without her permission ... and more importantly, without paying her a dime.
Club owner Gordon Stojkowski tells us, "I have no idea about this lawsuit."
DeCesare -- who married former Cleveland Browns QB Jeff Garcia in 2007 -- wants at least $25,000 in damages.