T.I. Sued over 'Akoo' Snafu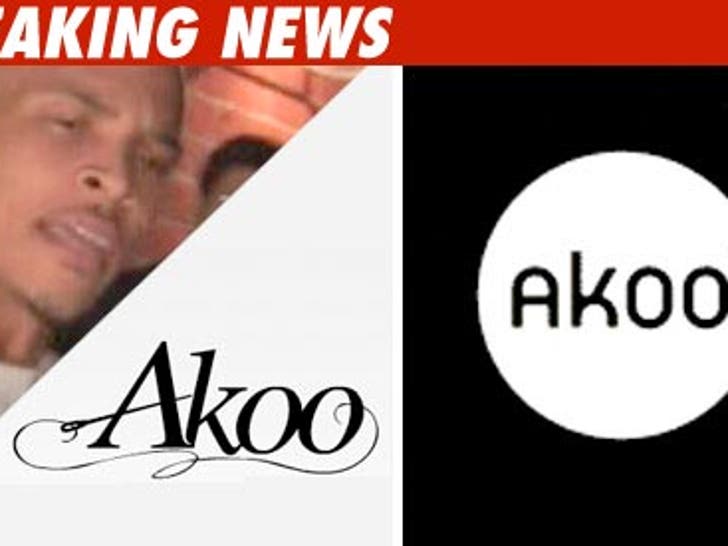 Rapper T.I. -- who served time in prison last year for gun charges -- is now under fire from a company that claims the rapper jacked their seemingly unique name for his clothing line.
Akoo International -- the self-described "world's largest social music television network" -- just filed a federal lawsuit against T.I., claiming it locked down the name Akoo long before T.I. started making fancy threads with his Akoo Clothing Company.
Akoo is suing the rapper and his company for trademark infringement, unfair competition, and on and on ...