Joslyn James: Tiger's BFF Arranged Meetings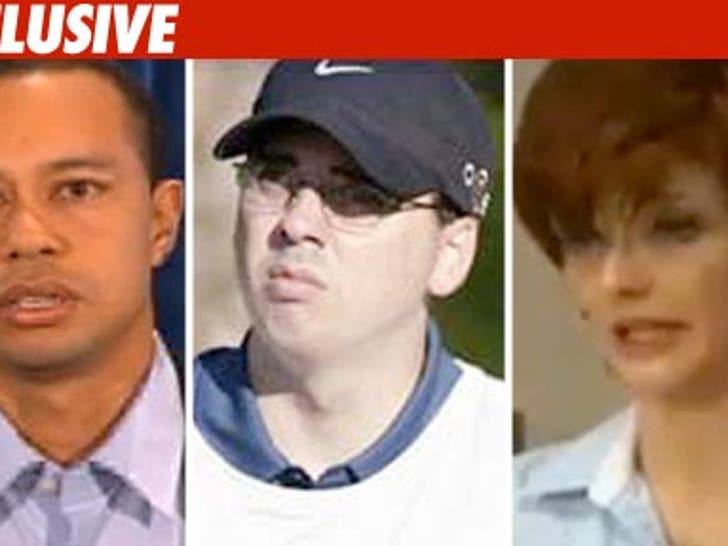 Joslyn James is getting ready to unleash another load of Tiger Woods' dirty laundry on her salacious website. This time it's about Tiger's good friend allegedly helping to set up rendezvous for her and Tiger. Sound familiar?
We're told Joslyn will release emails -- on www.sextingjoslynjames.com -- that she received from Bryon Bell in 2007. One e-mail details an alleged meeting in Charlotte from April 27-May 2. Woods had a PGA event that began May 3 in Charlotte -- he won.
The second alleged trip was in July 2007 to Washington D.C. For that trip Joslyn was in town during the actual PGA event -- Tiger finished tied for sixth.
As we first reported, Bryon -- a childhood friend and President of Tiger Woods Design -- also helped arrange a November tryst for Tiger and Rachel Uchitel in Australia.