Lady Gaga Concert -- As Fake As Her Hair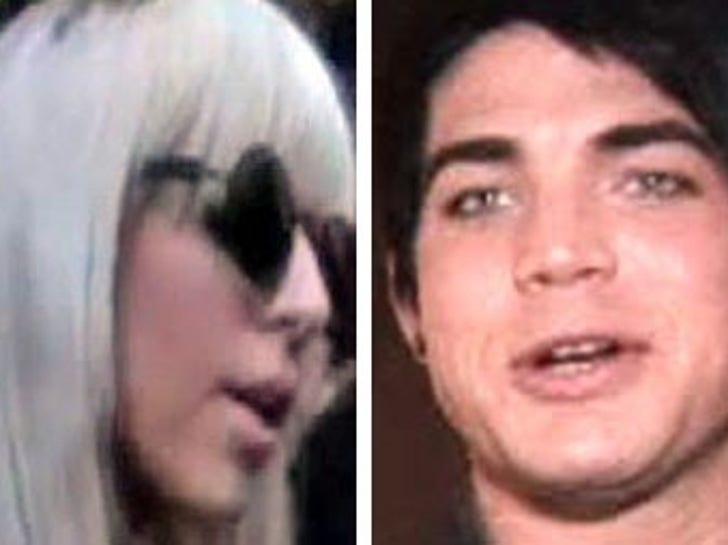 A hair care launch party where Lady Gaga and Adam Lambert were supposedly performing next month has just been canceled ... not surprising since reps for both artists told TMZ it was all a sham.
The concert was being promoted by a guy in Martinsburg, West Virginia ... who told TMZ earlier in the week that tickets for the private event were going for $100 - $200 ... an event Lambert's agent told us was "not legit" and Gaga's manager said was "completely false."
Refunds will be available Tuesday. Whoops.