"Cell" Star Tara Subkoff -- Post Brain Tumor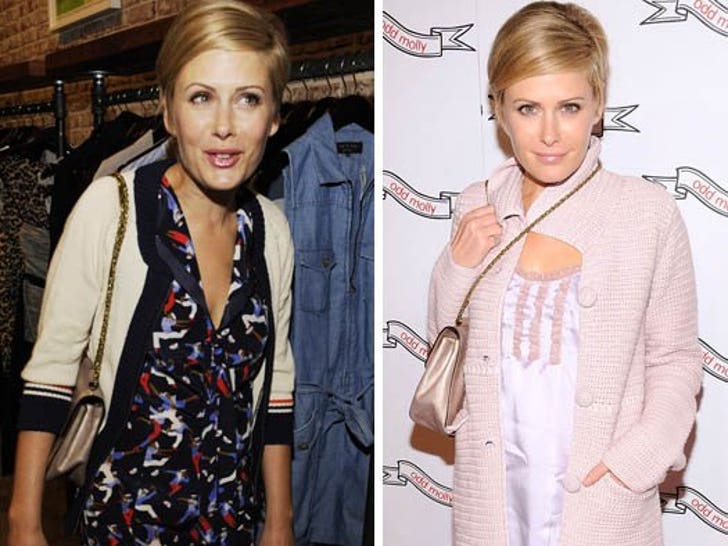 After being diagnosed with a benign brain tumor last summer, "The Cell" and "Last Days of Disco" actress Tara Subkoff was spotted this weekend in L.A. for the first time since undergoing surgery.
The 37-year-old -- who also started design label Imitation of Christ with good friend Chloe Sevigny -- hit up a couple of fashion events at L.A. Fashion Week.
According to reports, the tumor could have been fatal -- fortunately, Subkoff seems to be winning the battle.