'Blue Mountain State' Star -- Wannabe Playboy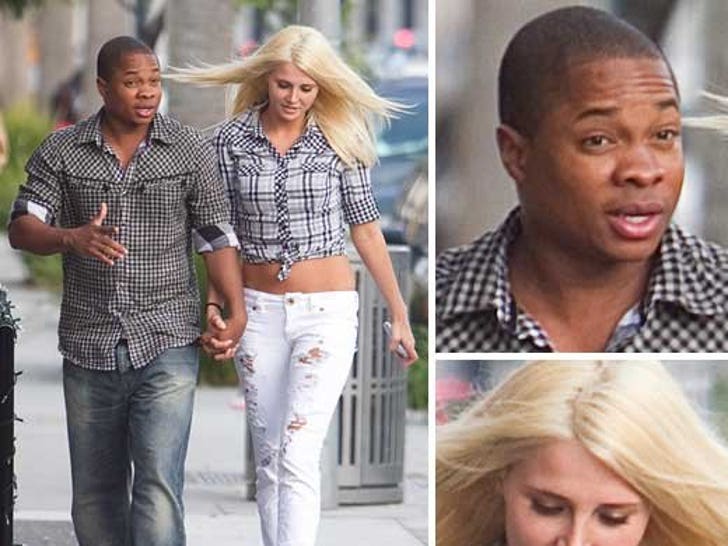 He's facing 20 years in federal prison -- but "Blue Mountain State" star and suspected prescription drug dealer Sam Jones is still trying to be a player ... strollin' around Beverly Hills with Hugh Hefner's leftovers.
Jones -- who's been indicted on one charge of possessing 10,000 oxycodone pills with intent to distribute -- was hand in hand with former Playboy mansion resident Karissa Shannon earlier this week.
According to several reports, Jones -- who also starred in "Smallville" back in the day -- is being written off "Blue Mountain State" in the wake of the federal case against him. He's due back in court on May 18.