Diddy Pisses Off Vodka Mogul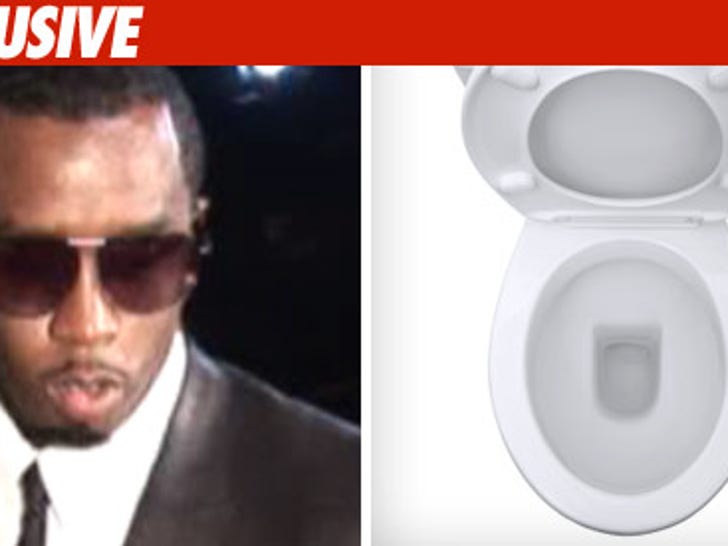 Diddy is once again dripping in controversy, all because the Ciroc vodka king reportedly pissed on some of his liquor-slangin' rivals. And now, the scorned are out for revenge with the use of an over-sized toilet.
The man leading the charge is Martin Silver -- the uber-millionaire behind Georgi Vodka. Silver claims he was sorely offended when he heard that Diddy took the mic in a NY nightclub last week and announced, "If you're not drinking Ciroc vodka, then you're drinking pee pee."
Silver says he's so outraged that he plans on dumping several liters of Diddy's drink into a "large toilet bowl" -- and will deliver the crapper to the rapper ... unless he gets an apology.
The pissing match will go down tomorrow afternoon ... if he's not too yellow to follow through with it.
People close to Diddy tell TMZ this is all just a "publicity stunt" that "shouldn't be dignified with a statement."