Finger Pointing in DJ AM Plane Crash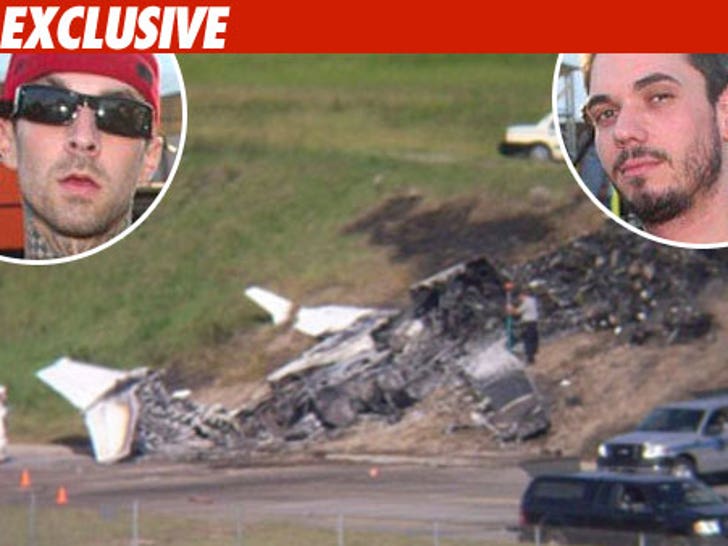 The jet involved in the horrific, fiery crash that seriously injured DJ AM and Travis Barker -- and killed 4 people back in 2008 -- was defective long before the pilots got in the cockpit, so allege the people who owned and operated the aircraft.
Global Exec Aviation and ITAS Inc. have filed legal papers against the manufacturers -- Learjet and Bombardier -- claiming the plane had "unreasonably dangerous defects" which caused it to crash and burst into flames on September 19, 2008.
GEA and ITAS have already reached financial settlements with the survivors and families who lost loved ones in the crash -- but now the companies want a judge to make the manufacturers reimburse them for the settlements.
The companies are also looking for more than $1,000,000 in additional damages related to the crash.