UFC Prez: Thiago's Scan May Have Been Mistake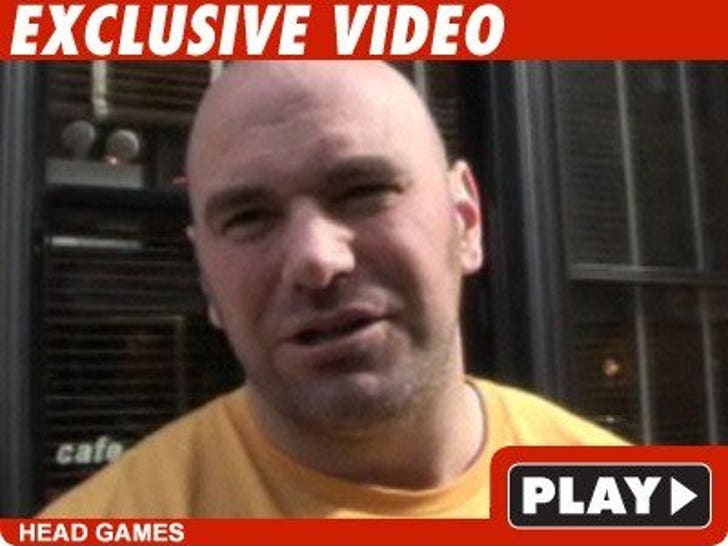 Dana White -- the President of the UFC -- says he thinks the irregularity found in Thiago Alves' recent CAT scan may have been a mistake ... and the UFC fighter is on his way to a specialist to get more answers.
In the video, White claims that CAT Scans can sometimes be "inaccurate," adding "I'm hoping it's a mistake and he can continue to fight ... he's one of the best fighters in the world."
White tells TMZ, Alves appears to be fine ... and the fighter feels so bad about the last-minute drama that he texted White an apology ... an apology that White claims was completely unnecessary.