Sandra Bullock's Rehab Connection with Jesse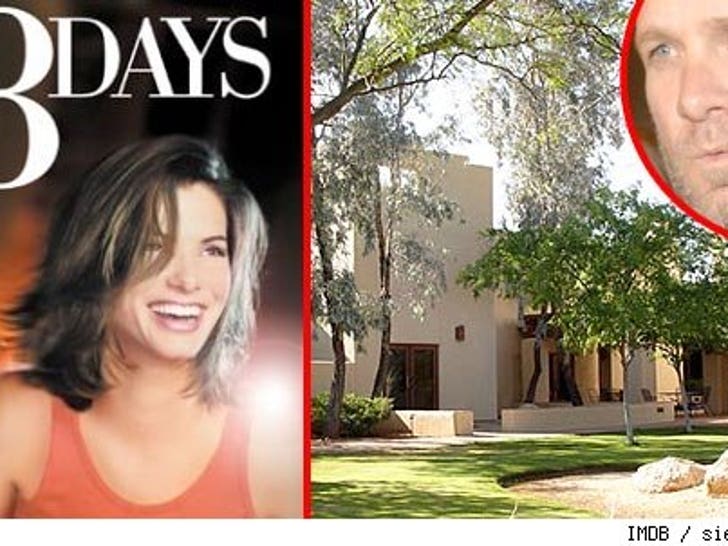 Sandra Bullock spent time in the same rehab facility where Jesse James is getting help ... but Sandra's stay was strictly for a movie role.
TMZ broke the story Jesse checked into Sierra Tucson in Arizona, a facility that treats sex, drug, alcohol and other disorders.
While preparing to shoot the movie, "28 Days" -- which was released in 2000 -- Sandra spent a few days at Sierra. Her role in the movie: A drunk who was given the choice ... rehab or jail.