Native American Backlash Over Speidi Names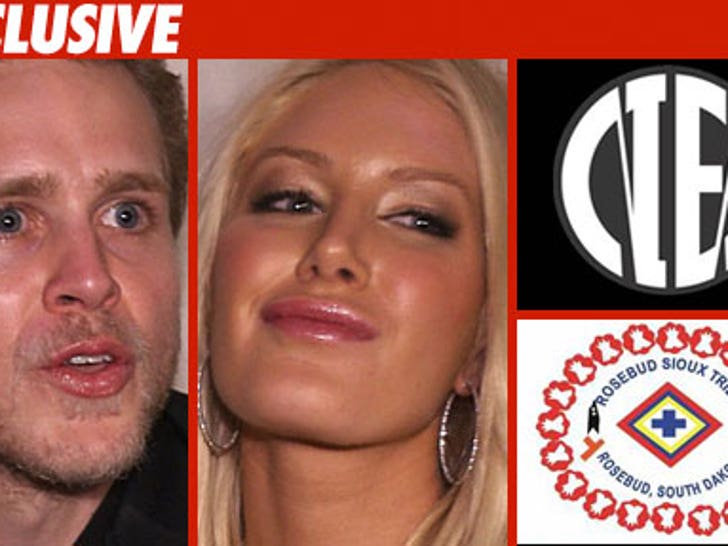 Running Bear and White Wolf aren't exactly being embraced by the community they hoped to join ... in fact, several Native American groups are lashing out at the reality stars over their "ignorant" name changes.
After the people formally known as Heidi and Spencer announced their new names, TMZ spoke with a rep from the Rosebud Sioux Tribe of South Dakota, who told us, "Continued stereotyping such as this by people ignorant of our traditional ways is very disrespectful and only hurts our efforts to curtail these stereotypes."
The rep claims they're especially upset because "the names they have given themselves are legitimate names in our tribe." And they're not the only ones pissed at the MTV couple ...

The National Indian Education Association tells us, "they have taken an inaccurate stereotypical approach to enhance their public image which is offensive to our diverse American Indian cultures."
They add, "We hope they are taking their 'self-improvement' journey seriously."