Investigation Launched into Oklahoma BBall Star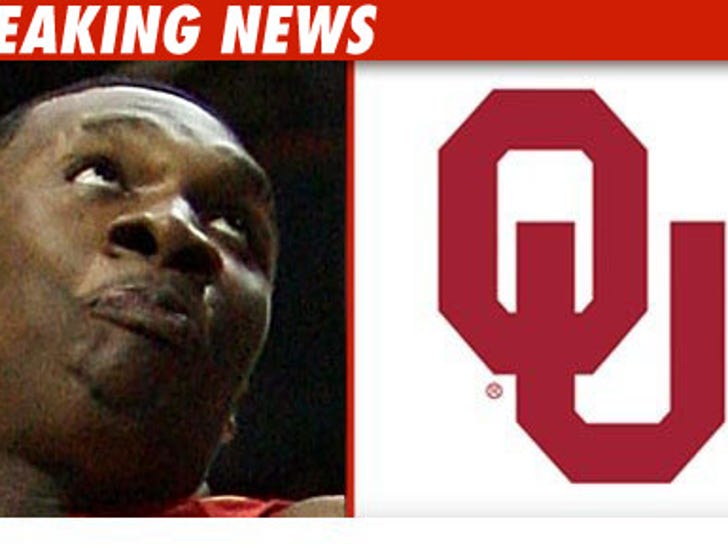 The University of Oklahoma has launched an internal investigation into their star basketball player Keith "Tiny" Gallon -- after TMZ Sports broke the story about the baller getting money from a financial guy.
As we first reported, TMZ obtained a document showing Gallon received a $3,000 wire transfer last August from Merrill Lynch financial advisor Jeffrey Hausinger. The deposit could be a violation of NCAA rules.
Hausinger is no longer working for Merrill Lynch.
A spokesperson for the university said the school is now "investigating matters that the public may be aware of through recent reports in the media."
More University of Oklahoma Stories