Oklahoma Hoops Star: Twitter Tie to Money Man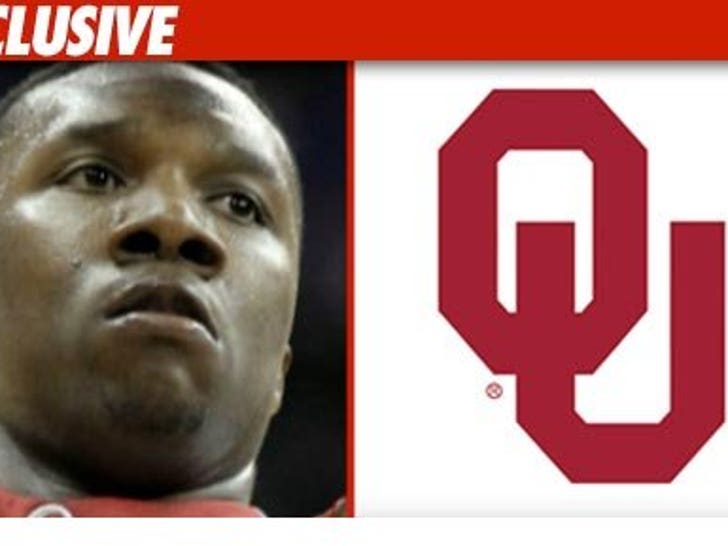 University of Oklahoma basketball phenom Keith "Tiny" Gallon has a really big fan on Twitter -- the financial adviser who gave him thousands of dollars.
Jeffrey Hausinger -- the Merrill Lynch financial adviser who, according to documents, made a $3,000 deposit into Keith's bank account last August -- posted a curious tweet back in January, one that references his interest in Gallon.
"In Norman getting set to watch Willie Warren and Keith Gallon take on the MO tigers, Boomer Sooner.
6:15 PM Jan 15th"
As TMZ Sports first reported, Hausinger's cash deposit may be a violation of NCAA rules regarding compensation for student athletes. We're told OU officials have not been able to speak to Keith since we published our story, and that he has hired a lawyer.