Jesse James' Mom, Daughter Spotted with Boxes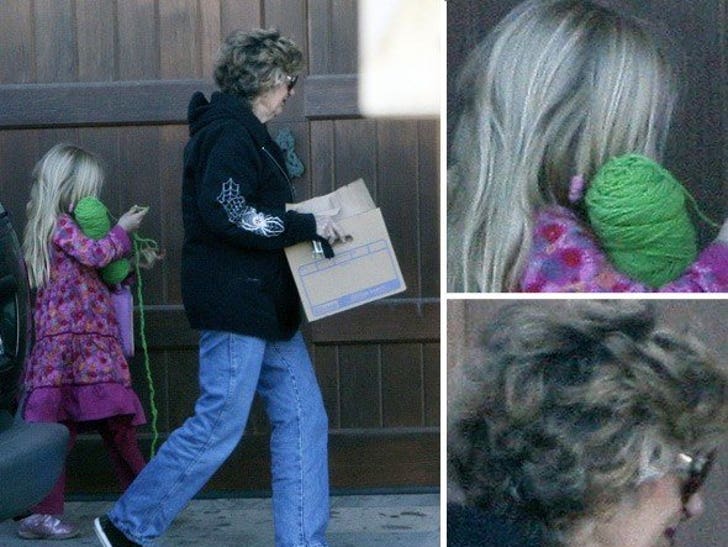 Carol James, mother of Jesse James, and his daughter Sunny were spotted carrying boxes out of the home Jesse shares (shared?) with Sandra Bullock yesterday afternoon.
As we reported yesterday, a moving van was at the home yesterday and a couch, loveseat, and several boxes were packed up.
More Jesse James and Sandra Bullock