Letterman - Palestinian Conflict in 'Bruno' Lawsuit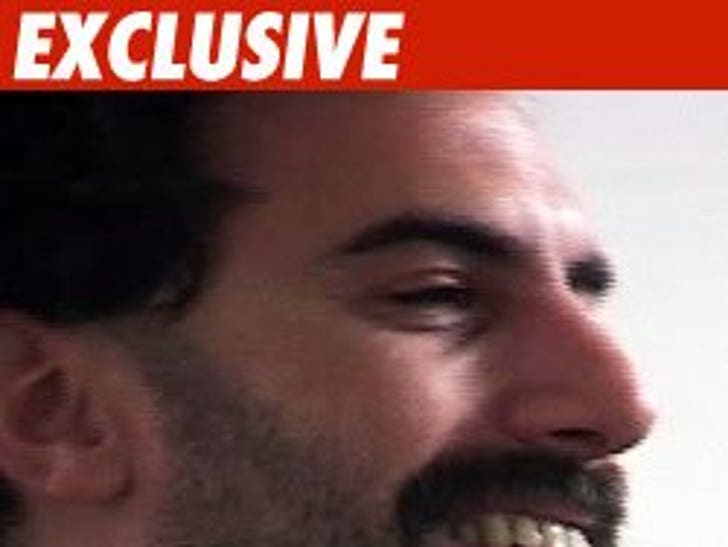 David Letterman claims he's found a loophole in a lawsuit filed by a man portrayed as a terrorist in the movie "Bruno" -- and it all boils down to our diplomatic relations with the Middle East.
In new legal docs filed in D.C., Letterman -- along with Sacha Baron Cohen and other defendants -- claim that the $110 million defamation lawsuit filed by a self-described Palestinian man named Ayman Abu Aita should be dismissed ... partially because "Palestine is not recognized as a foreign nation by the United States."
Dave was dragged into the lawsuit because he ran the "terrorist" clip from the "Bruno" on his show last year when Cohen was a guest. Abu Aita had claimed that he is simply a shopkeeper ... and not a member of the militant Al-Asqa Martyrs' Brigade.
According to the docs filed by Letterman's lawyers, the lawsuit cannot proceed in the United States because Abu Aita and Cohen are both foreigners.
The judge has yet to rule on the motion to dismiss.