Joslyn James: Tiger Woods Is Full of 'Malarkey'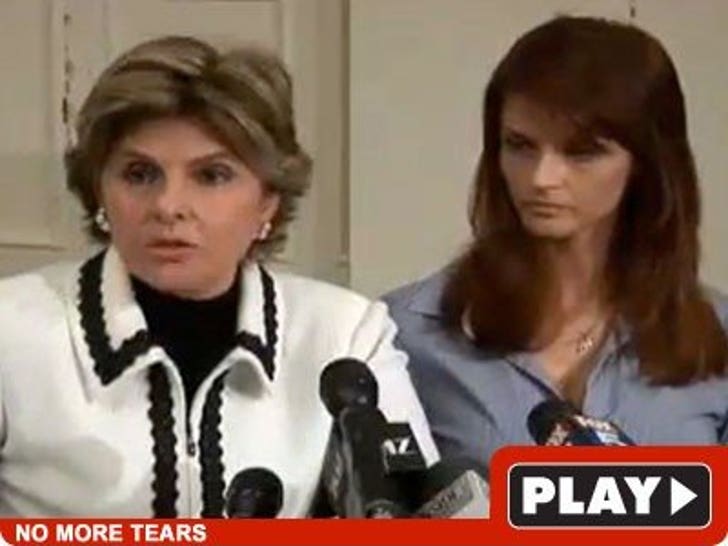 Joslyn James and her all-star attorney Gloria Allred blasted Tiger Woods' news conference today ... all in a news conference of their own -- calling the golfer "flawed, deceptive and irresponsible."
Joslyn slammed Tiger's statements to the press today as "malarkey" -- and said, "He's still a big fat liar."
Neither Joslyn nor Gloria will attend the Masters -- but if Elin ever wants to chew the fat with her husband's former porn star alleged mistress ... Gloria says she'll set up the play date.