Tiger's Alleged Mistress Still Likes to Watch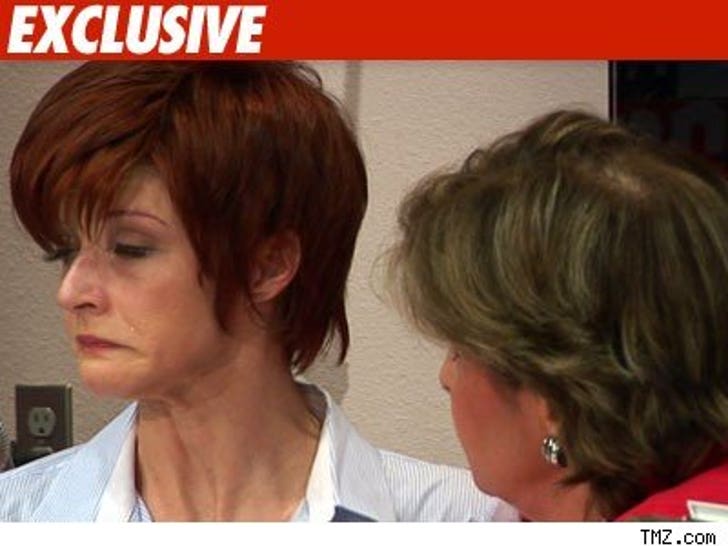 Alleged mistress/porn star Joslyn James and her attorney, victims' rights advocate Gloria Allred, will watch Tiger Woods address the media in Augusta today at 2:00 PM ET, and then say what's on their mind at their own presser at the Friar's Club in NYC.
Allred tells TMZ that James -- who says she had a three-year relationship with Tiger, never knowing she was not the only mistress -- has still not received an apology from Mr. Woods.
Gloria will announce James' next move and -- this is the best part -- announce whether they'll go South to watch Tiger play the Masters.
Of course ... we'll be there for watching Joslyn and Gloria watch Tiger, followed by their news conference.