'Blind Side' Star -- Hollywood's a Bitch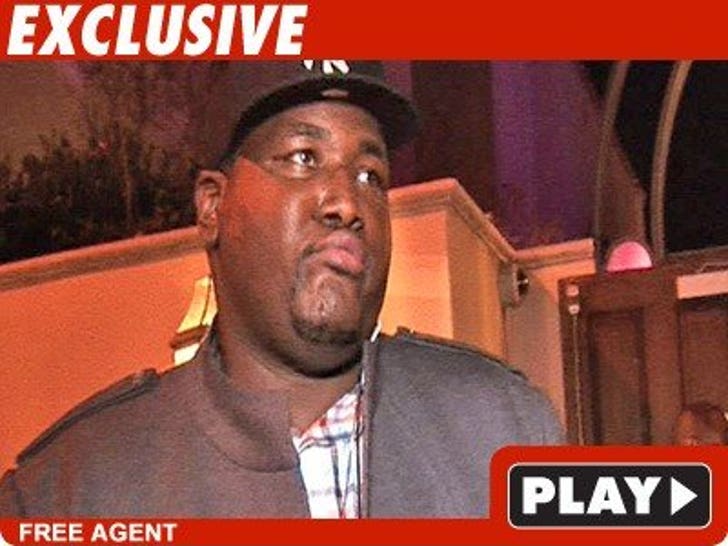 Quinton Aaron is officially putting himself on the market. The star of "The Blind Side" just pulled the trigger on his talent agency ... and according to Aaron, things got personal.


As Aaron was leaving Boulevard3 in Hollywood last night, the 6'8" actor told us he officially left the APA talent agency claiming, "You need to do what's best for you ... because if you're with people that don't believe in you, your career ain't gonna go nowhere."
One of the things Aaron wants to do: Meet the real life "Blind Side" inspiration Michael Oher ... because according to Aaron, the two have never even talked on the phone.
As for Sandra Bullock, Quinton says they really haven't talked since the Oscars ... but truth be told, she has been a little busy.