Nic Cage Loses Another Home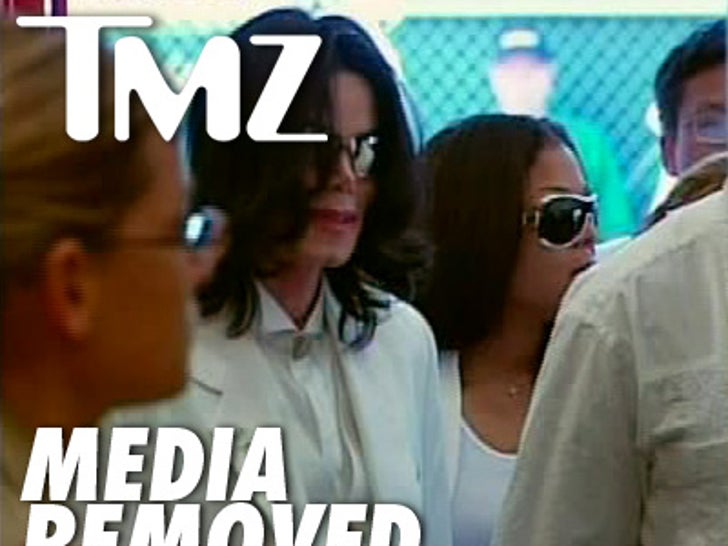 Nic Cage's financial woes are getting even worse ... His Bel Air mansion is on the auction block this AM, TMZ has confirmed.
The minimum bid, according to Active Rain, is $11,004,189. Cage owes more than $17 mil on the property, which he bought for around $6.5 million in 1998.
The house is a landmark. Prior owners include Tom Jones and Dean Martin.
Cage says his former business manager sent him into financial ruin. He's suing the manager.
The bids are sealed. We're told someone previously offered just under $10 mil for the property but the bid was rejected.
No word yet if anyone hit the magic number or went even higher.