Anna Nicole's Daughter - Supreme Force
Anna Nicole's Daughter
Supreme Force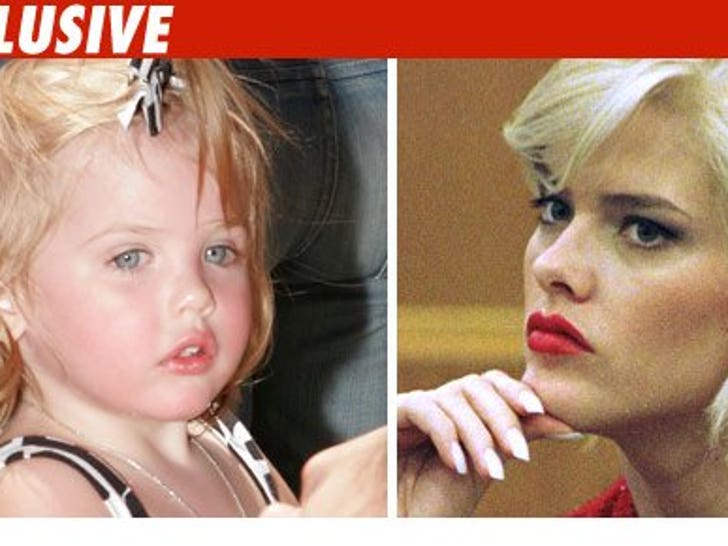 Anna Nicole Smith's daughter may only be 3 1/2, but her lawyers are all business, threatening federal judges to either reverse themselves or get ready for a dose of Supreme Court humiliation.
Lawyers for Anna's estate -- who effectively rep Dannielynn -- just
with the federal appeals court that shut down the estate's claim for a big piece of J. Howard Marshall's fortune.
In the papers, filed today and obtained by TMZ, Dannielynn's lawyers note that the same three judges who shut them down last month did the same thing years before, only to have their decision reversed by the U.S. Supreme Court.
The new legal docs are a not-so-veiled threat to the entire 9th Circuit Court of Appeals. Dannielynn's lawyers want 11 judges on the 9th Circuit to review the case and side with the cute little kid. The lawyers warn ... if the 11 judges don't heed this advice, they will be embarrassed when the U.S. Supreme Court tells them for a second time they're all wet.
More Anna Nicole & Dannielynn