The Woman Who Settled With Jesse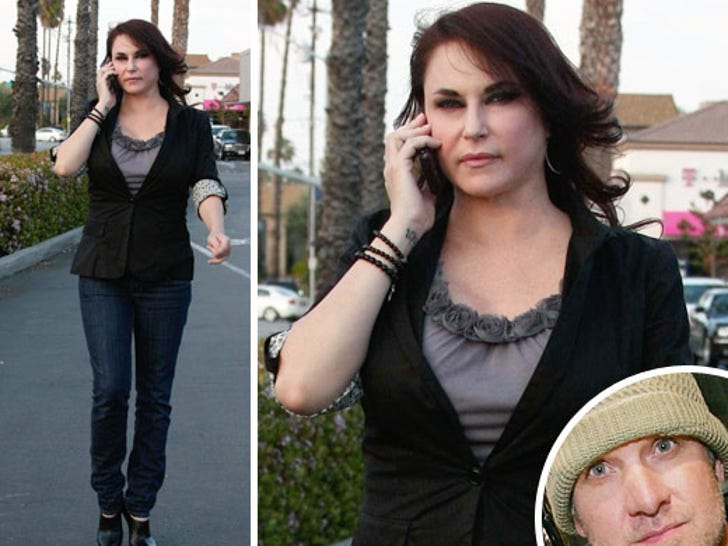 The woman who scored $725,000 looks way different than your average "Bombshell."
TMZ broke the story last month that Merilee Gerth, former V.P. of West Coast Choppers, settled a sexual harassment case against Jesse James and his company for $725,000.
Merilee now works at a financial firm. She has two kids and, as we reported, she had something else -- a T-shirt with certain fluid that triggered her big settlement.
Bottom line -- Merilee is the closest to Sandra Bullock so far.