Sandra Bullock Met One of Jesse's Girls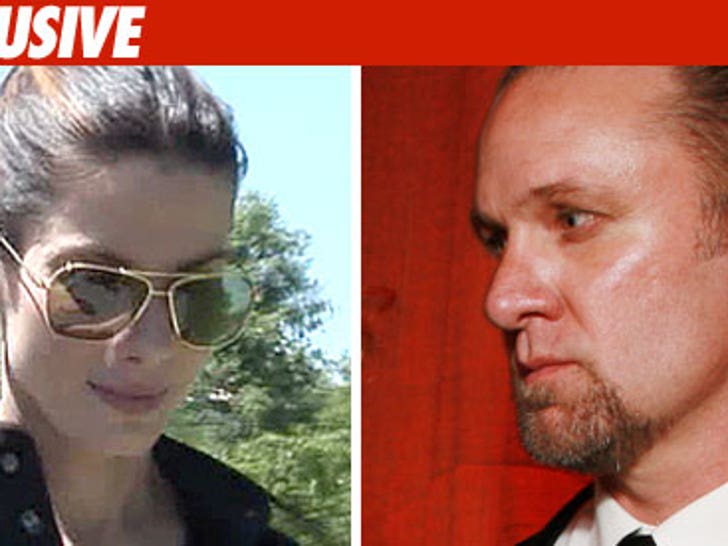 The woman who settled a sexual harassment lawsuit against Jesse James claims she actually met Sandra Bullock and the two even talked about Jesse ... sources tell TMZ.
TMZ broke the story about Merilee Gerth, the former executive from West Coast Choppers -- who scored a $725,000 settlement from Jesse James with the help of Gloria Allred.
Sources tell us Gerth and Bullock met after Jesse invited the exec to sit in his box at the Long Beach Grand Prix with Sandra ... mind you, this was precisely when Jesse was allegedly making sexual advances toward the exec.
As for what they talked about ... our sources tell us Sandra said she and Jesse had a ritual each night of talking about who they hated at work that day.
Who knew Sandra hated anyone ... well, at least until now.