Shauna To Sex Tape Partner -- You're Screwed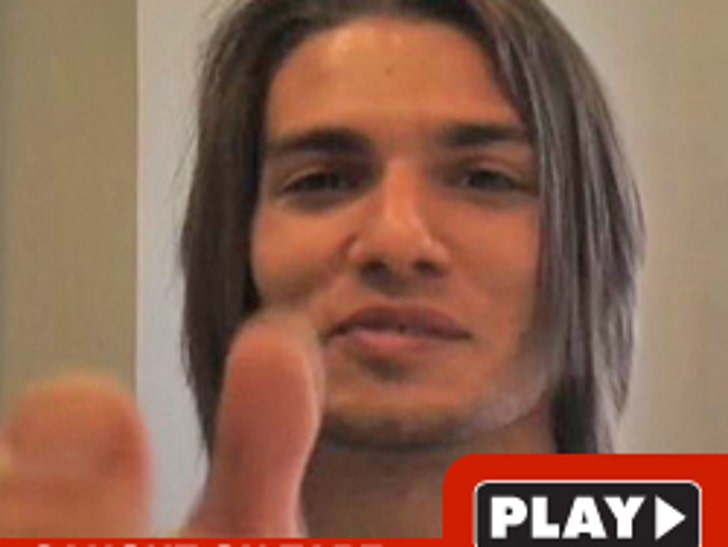 Shauna Sand says her Frenchie ex-boyfriend doesn't have a leg to stand on -- especially the third one -- in his lawsuit over the release of their Vivid sex tape -- and ironically what kills him is another video in which he admits he knew exactly what he was doing when he signed up.
As we first reported ... Antoine Berlier is suing Vivid Entertainment -- claiming he's a Frenchman who didn't know what he was signing when he inked the release form.
Based on the new video, Vivid clearly saw this one coming.