Danny Glover Arrested in Maryland
Danny Glover
Arrested in Maryland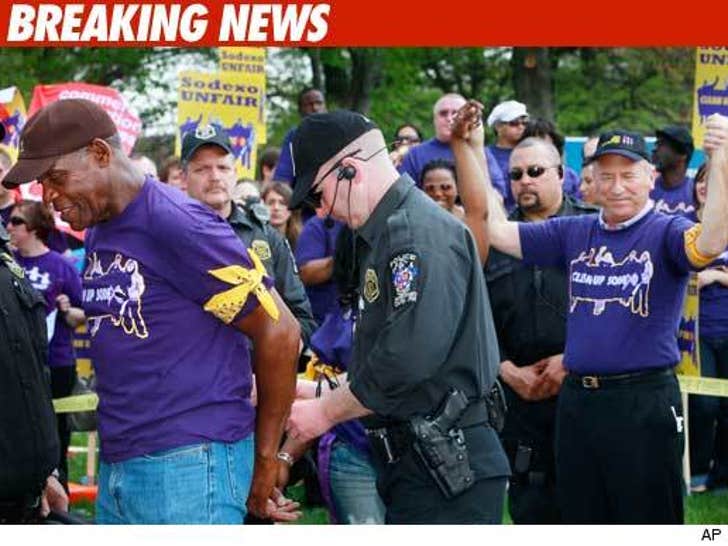 Danny Glover was arrested in Maryland today -- after armed police cracked down on a massive protest rally.
Glover -- along with 11 other people -- was taken into custody outside of the headquarters of Sodexo, Inc. ... where protesters were rallying against the business practices of the food management giant.
He was given a citation and later released, telling cameras, "We're moving to make some real positive changes."