Ex-WWE Star: Vince McMahon Deceived Me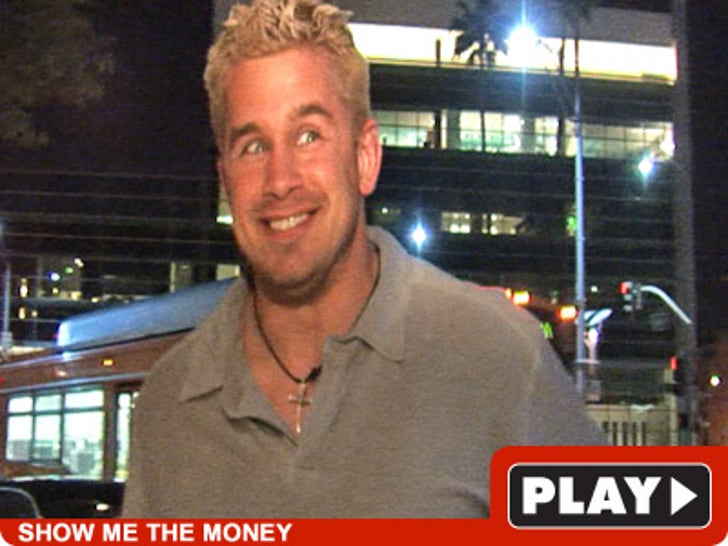 Daniel Puder won WWE's "$1,000,000 Tough Enough" competition back in 2004, but dude never got the million dollar prize he thought he earned -- instead he believes there was some "false advertising" on the part of the WWE and its owner Vince McMahon.
Puder told us "It woulda been great" if the prize was a lump sum -- but what wasn't clear from the name of the show, was that WWE was really offering a 4-year deal -- at $250k per year. Plus, WWE had the option to terminate the contract after the first year ... which they ultimately did.
A rep from the WWE tells us, "[Puder] knew the terms when he signed the contract. WWE met its obligations per the contract he signed."