Shayne Lamas -- I'm Not 'In Love' with My Hubby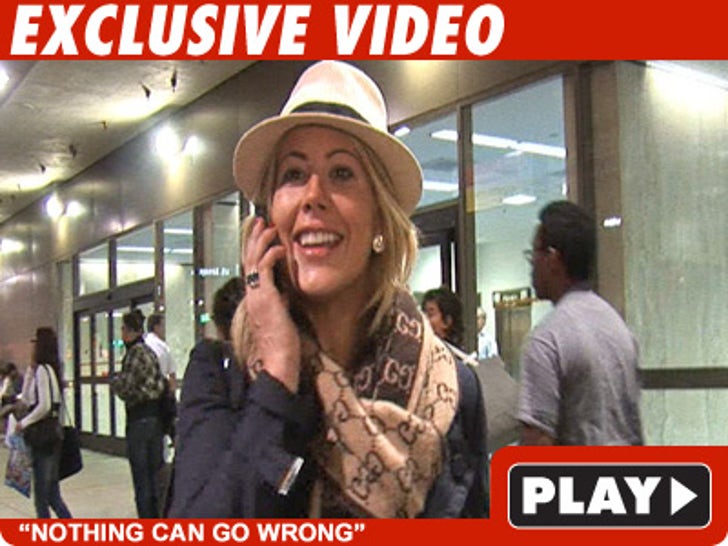 Moments after Shayne Lamas returned from her whirlwind wedding in Vegas last night, the former "Bachelor" winner revealed the one minor thing missing from her marriage to Nik Richie ... they don't LOVE each other!!!
Outside LAX, Shayne claimed the quickie wedding was not a publicity stunt ... and that the Dirty duo, who've only known each other since Saturday, are only "in love with being in like with each other."
The sanctity of marriage is in good hands.