Britney Spears -- Free to Go Free Boobin'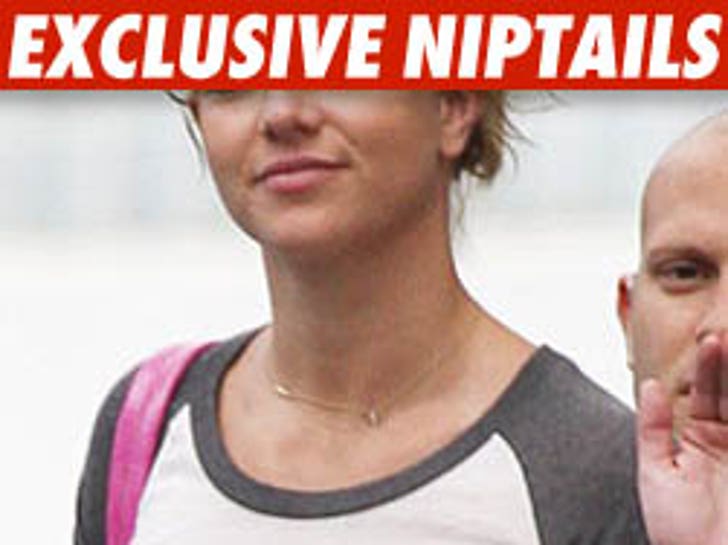 Despite multiple reports to the contrary ... Britney Spears' father has not given her a bra ultimatum -- in fact, we're told he laughed when he heard the story.
As the tale goes, Jamie Spears was embarrassed by pics of Brit Brit showing off her nip nips, so he imposed a "must wear a bra" rule on his famous conservatee. But sources close to the family tell us there is no such rule in place, nor has there even been any thought of one.
We're told Jamie's feeling is this ... you can't make any 28-year-old woman wear a bra if she doesn't want to ... especially Britney.
Control her finances? Yes. Her undergarments? No.