Charlie Sheen -- Marriage in Limbo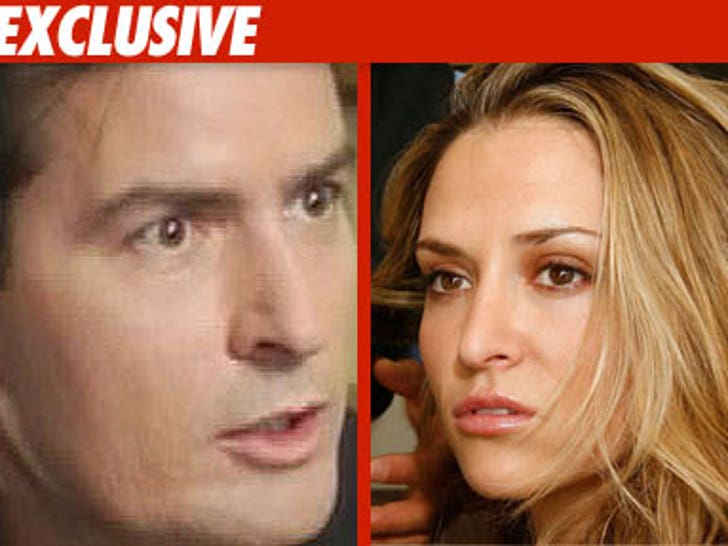 Charlie Sheen's marriage to Brooke Mueller is on life support, but Brooke has not decided to move out of the house or end the marriage ... at least not yet.
"Brooke is absolutely frickin' ballistic that he is seeing this hooker while she is working on the marriage," a source very, very close to the situation tells TMZ.
Photos surfaced last week of Charlie wearing a disguise and allegedly leaving a high-end hooker's apartment, something Charlie's rep denies.
Several magazines are reporting that Brooke has moved out of the house and the couple is splitting, but we're told that hasn't happened. One source says, "Brooke's stuff is still at the house. She spent the last two days living at a spa, but she hasn't moved out and she hasn't split with Charlie."
The source adds, "She's absolutely crazed that her children's father would shave his head, put on a disguise, wearing pajama bottoms and come out of a hooker's house so that some day his children will see this."
Brooke is telling people, "I've had it" -- but we're told she had not decided to leave Charlie. They are still talking and texting multiple times a day.