'Two and a Half Men' -- All in the Family?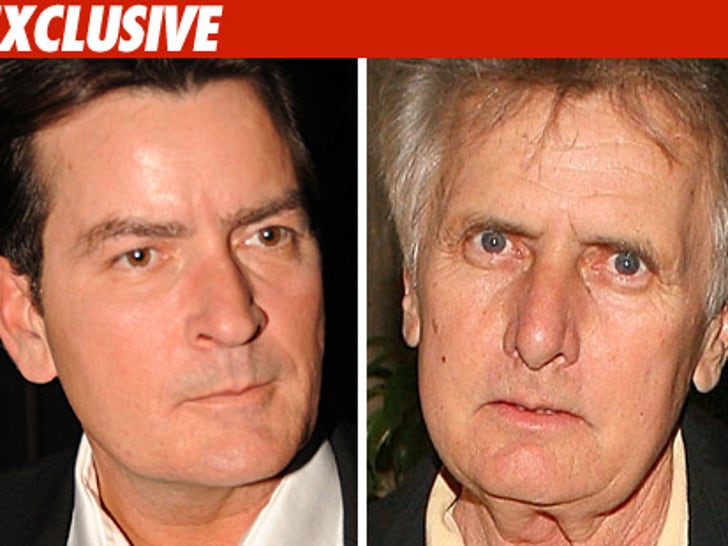 Should Charlie Sheen decide to leave "Two and a Half Men" -- and we sincerely doubt that will happen -- his uncle, Joe Estevez, knows who should replace him: Joe Estevez!
Ed Meyers, Estevez's rep, tells TMZ he will go to Chuck Lorre, creator of the show, and pitch him the idea of Estevez taking on the role. The idea would be that Charlie's character has gone missing or overseas (details on that part are sketchy) and Joe would play the role of his uncle. Hardly a stretch.
Meyers says that Estevez wants to save the show "for the good of the family." He's willing to take on the role for as long as Charlie is out -- which Joe thinks might be for good.
We doubt Joe will command Charlie's hefty salary, but it's worth a shot.