Jackie The Joke Man: Howard Won't Quit Radio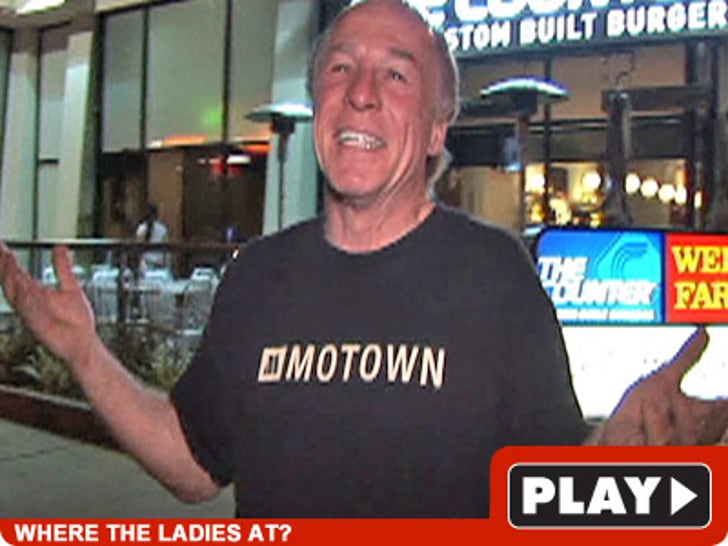 Howard Stern's former right hand man -- Jackie "The Joke Man" Martling -- doesn't think the King of All Media will ever leave his radio show ... as long as Howard can breathe.
During a burger run in L.A. last night, Martling told us that Howard loves radio so much, he'll be doing it "until the day that he dies."
Interesting, considering Howard's contract with Sirius is up at the end of the year -- and Stern hasn't said whether he'll come back or not.