Howard Stern to Put a Ring on Tiger Mistress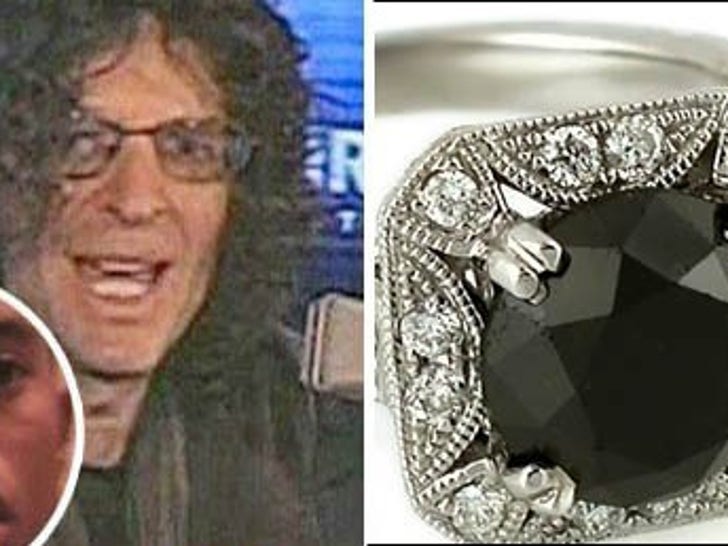 Tiger Woods' alleged mistresses are finally getting a shot at that elusive diamond ring -- but this piece of jewelry doesn't exactly represent commitment ... it represents victory in Howard Stern's Mistress Beauty Pageant.
The official "Mistress Ring" is custom designed by Steven Singer Jewelers and features a 3-carat round black diamond in the center with another half carat in diamonds around it.
The ring -- the value of which remains undisclosed -- will be presented to the "Best Mistress" on March 10th along with 100,000 in cash prizes.