Jon and Kate Gosselin -- Back to School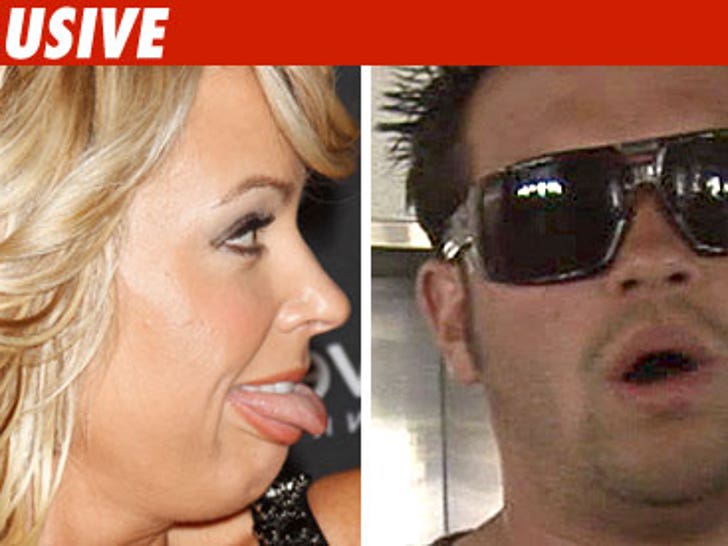 Jon and Kate Gosselin better stock up on their #2 pencils -- TMZ has learned the reality parents have each been required to go to a court-mandated parenting class.
The judge in their bitter custody dispute has ordered both Jon and Kate to complete a 3-hour parenting class titled "Children in the Middle" -- a requirement for all parents involved in a custody war in Berks County, PA.
We're told Jon and Kate will NOT be required to take the class together -- in fact, parents are often encouraged to take separate classes ... for obvious reasons. They have until June 8 to complete the class.
As for the course material -- the parents will learn about the dangers of exposing their children to loyalty conflicts ... like when one parent talks smack about the other parent's financial situation.
Hopefully, Ed Hardy makes backpacks.