Jon Gosselin: I Never Asked for Custody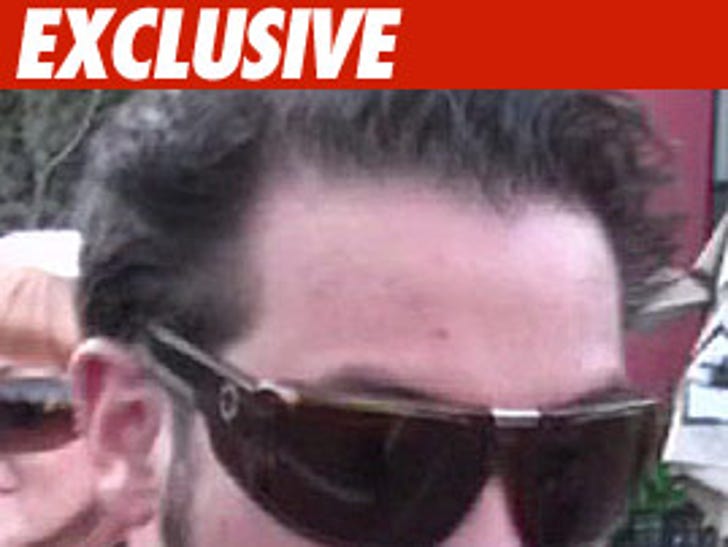 Jon Gosselin is lashing out at the lawyer he just fired .... claiming the attorney filed legal papers asking for primary custody without Jon's permission.
Gosselin tells TMZ, "I never wanted primary custody, he [attorney Anthony List] filed for that. I only wanted a more flexible custody schedule so I could be with my kids."
But List tells TMZ, "Jon signed off on everything."
Jon, who is pissed that List spoke with the media, insists he wants to pay child support, adding, "I just can't afford the $22,000 a month right now. That is why I'm trying to find a job."
As for what type of job ... Jon says, "I would like a job in some aspect of TV, probably as a host."
Well, if Kate can dance ...