Kate Gosselin - Jon Must Pay!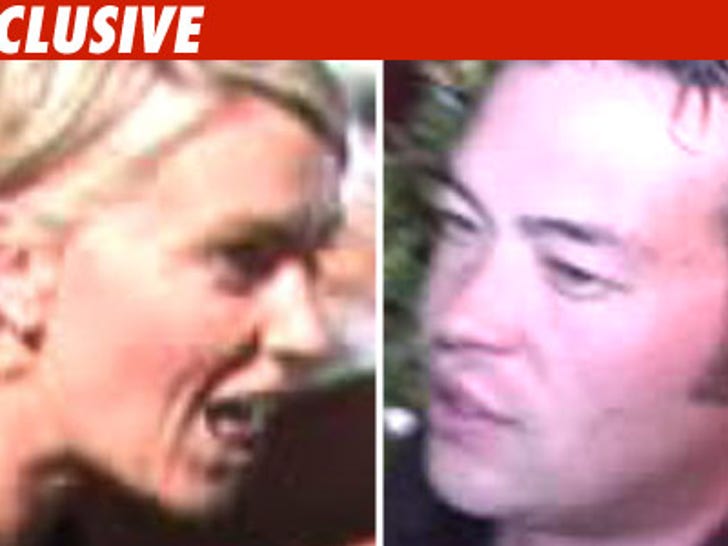 TMZ has learned Kate Gosselin wants ex-hubby Jon Gosselin to pay child support until the kids are adults -- no matter how much money she rakes in.
Kate's lawyer, Mark Momjian, tells TMZ ... although Kate is making good money now -- we're told hundreds of thousands of dollars on "Dancing with the Stars" -- "she won't let him off the hook for child support, no matter how much money Kate makes."
Momjian says Jon has a responsibility to work and must pay child support commensurate to his salary. If that means getting a job at a restaurant, some of his paycheck should go to the kids, regardless of what Kate makes.
Momjian says, "He will have to contribute. It's every parent's responsibility."