Jon & Kate Plus 8 - Part Deux?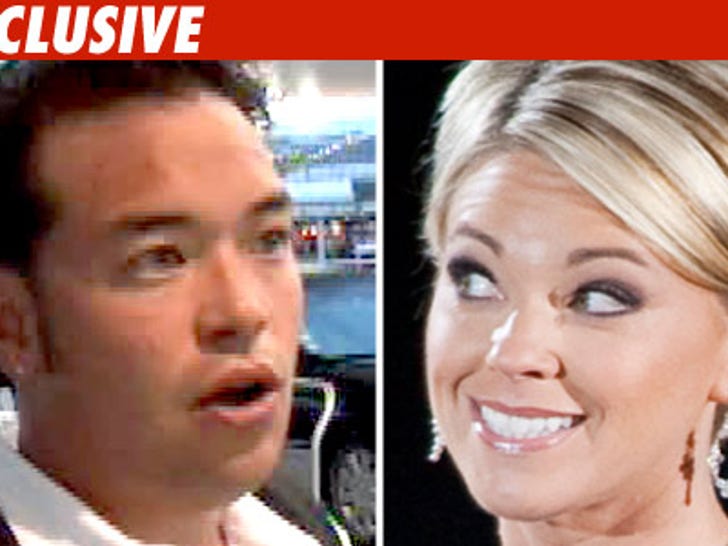 Jon Gosselin is "definitely open" to co-starring with ex-wife Kate Gosselin on a new TV project -- with one big string attached ... TMZ has learned.
Jon's lawyer, former assistant U.S. Attorney Anthony F. List, tells TMZ "under the right circumstances" Jon would do a show with Kate, but "the contract would have to be tighter." He did not elaborate, but we're guessing it has something to do with the way TLC cleaned Jon's clock in court.
List did not say what type of show he'd like to do, but said having Jon and Kate around the kids more would be a definite plus.
List says Jon would "love to settle" the latest legal dispute he ignited. TMZ broke the story that Jon filed legal papers asking for primary custody and child support. But Jon will press on with the case, unless Kate gives up her "global commitments." According to List, Jon feels Kate can't have it both ways -- being both a star and an attentive parent.
List says he and Jon both feel Kate is "addicted to the paparazzi." He says even if Kate is booted from "Dancing with the Stars" on Tuesday, he won't drop his custody case because Kate is "caught up in the glamour of Hollywood" and will take other jobs.
Now if Kate brings Jon along for the Hollywood tour, well apparently that's a whole other Oprah.