Jon Gosselin Files for Custody
Jon Gosselin
Files for Custody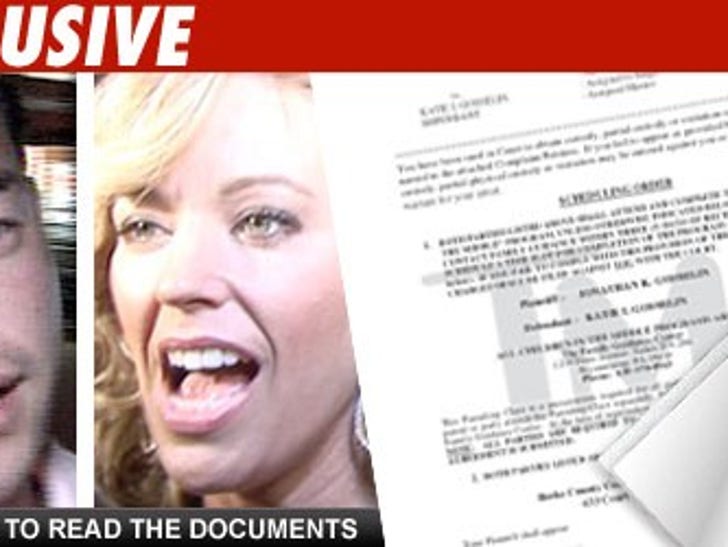 Jon Gosselin has just filed legal papers formally asking a Pennsylvania judge for primary custody of the 8 kids he had with Kate Gosselin.
Jon also wants the child support order that is currently in place reviewed by the judge. Jon claims the arbitrator in the divorce "failed to take into consideration the numerous factors provided for by the law in PA."
TMZ broke the story that Jon's lawyer, Anthony F. List, feels Kate is an "absentee mom" now that she is in Hollywood on "Dancing with the Stars."
Kate currently has primary custody and Jon is required to pay $20,000 a month in child support.