Jon Gosselin: I Voted for Kate
Jon Gosselin:
I Voted for Kate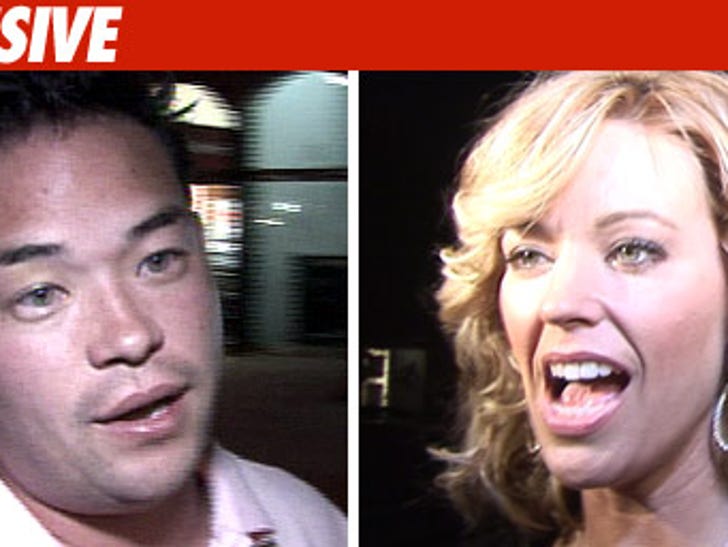 We've learned Jon Gosselin voted for Kate on "Dancing with the Stars" this week, but there may have been a serious ulterior motive.
Jon's lawyer, former U.S. Attorney Anthony F. List, tells TMZ he'll file legal papers -- probably in about two hours -- asking a judge to change the custody arrangement and award Jon primary physical custody of the 8 little ones.
List says Kate Gosselin has been farming out her parental responsibilities to an army of nannies in order to make it big in Hollywood. As List puts it, "You can't be a coast-to-coast primary parent."
List says Jon is ticked that Kate threw him out of the family guest house and replaced him with 3 nannies. He wants back as the Kato Kaelin of PA. The difference between Kate and OJ -- the only thing she's murdering is the Paso Doble.
As for "DWTS," List says he and Jon both cast their vote for Kate. In what we think is a related matter, List says he'll also ask the judge for child support since Jon wants primary custody while Kate is raking in the dough in H-Wood.