Jon Gosselin Settles Up with TLC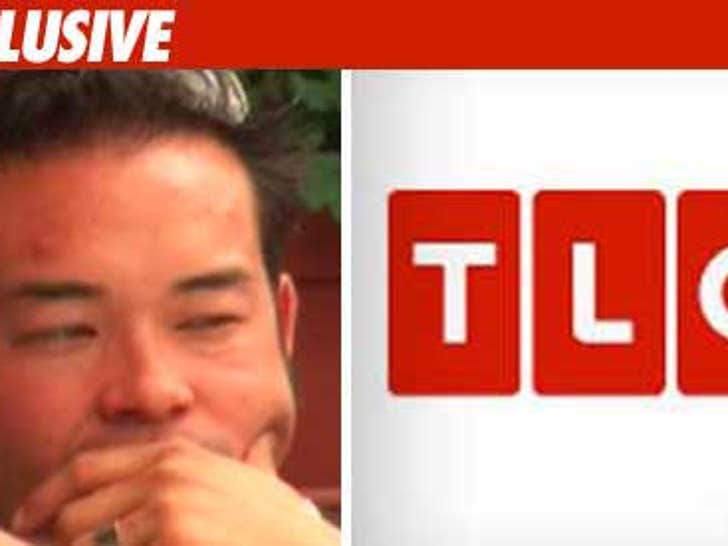 TLC and Jon Gosselin have settled their respective lawsuits against each other .... TMZ has learned.
TLC sued Gosselin claiming Jon violated their contract by talking smack about the show and appearing on rival shows for pay.
Gosselin countersued TLC, claiming the network caused him to suffer harm to his "reputation."
Terms of the settlement are confidential.