Kate Gosselin: There's No Special Law for Jon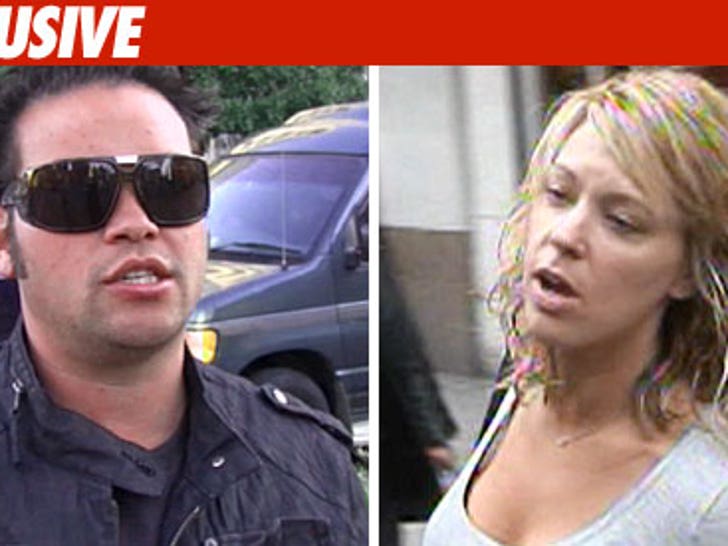 Kate Gosselin's lawyer is asking a judge to throw out Jon Gosselin's request for primary custody, arguing Jon's legal docs are riddled with mistakes.
For starters -- Kate's lawyer, Mark Momjian, claims Jon went to the wrong court for child support. Momjian raises other technical issues and wants the case tossed.
Momjian scoffs at Jon and his lawyer in legal docs, "There is no 'Jon Gosselin' exception to the Pennsylvania [law]."
Momjian tells TMZ the papers filed by Jon are "incoherent and filed by someone who clearly didn't know what he was doing."