Jon's Lawyer: Kate's a Shameless Self-Promoter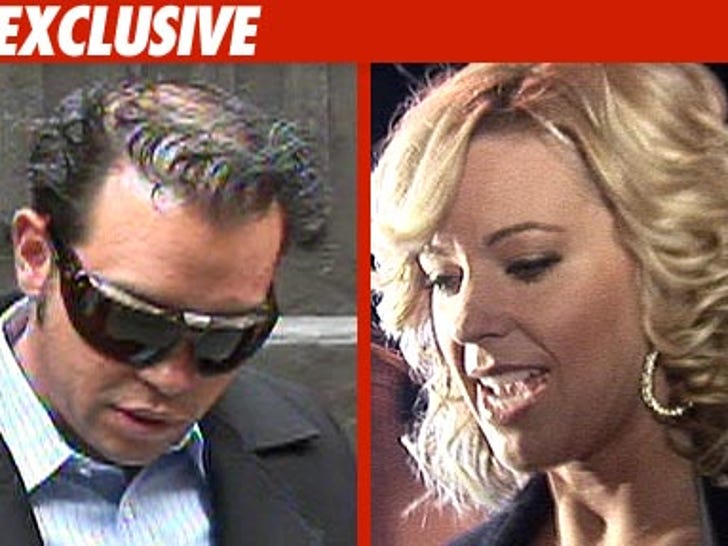 TMZ has learned Jon Gosselin will press on with his "absentee mom" argument in custody court, in spite of the fact that Kate Gosselin just got booted from "Dancing with the Stars."
Jon's lawyer, Anthony List, tells TMZ, "'Dancing with the Stars' is just the tip of the iceberg for Kate, as surely there will be many other projects to take its place soon."
List notes ... Kate has already signed on for two new shows -- both on TLC. And, he scoffs, "She's always promoting something ... and most of the time it's herself."
Jon is asking the court for primary custody of their 8 kids. He also wants child support from the parent who is hands down becoming the breadwinner in the dysfunctional family.
UPDATE 6:34 AM PT: Jon Gosselin just tweeted that he fired Anthony List on April 15. Really?