Michael Lohan -- 'Lindsay Stood Me Up'
Michael Lohan
'Lindsay Stood Me Up'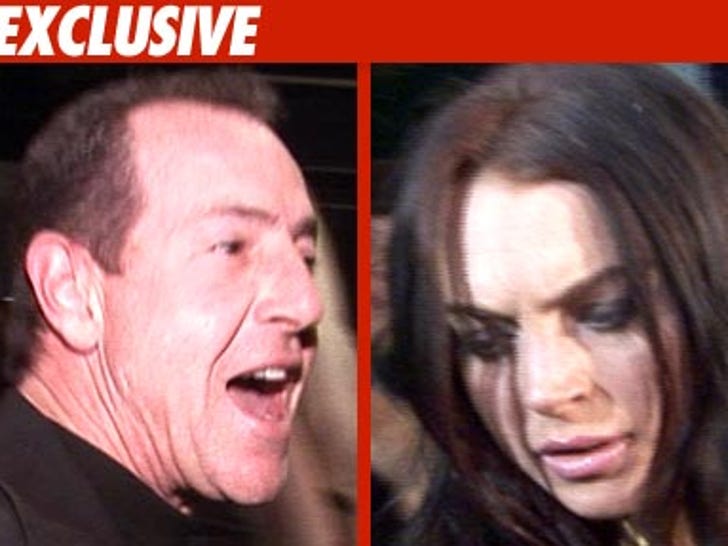 Michael Lohan's getting outta Dodge -- leaving L.A. and heading back to New York after, he says, Lindsay skipped the meeting he demanded today.
We just spotted Michael at the LAX Delta terminal, where he angrily told us he's going back to NYC to get Child Protective Services involved in his fight to get help for Lindsay -- presumably he's thinking CPS in New York has jurisdiction over all matters Ali Lohan.
Michael had issued an ultimatum to Lindsay -- meet with him or he'll take steps to form a conservatorship -- à la Britney. Michael says Lindsay skipped the meeting.
As for rumors that his daughters are trying to get a restraining order against him -- Michael blamed it all on their mother, saying "Dina's always talking...nothing ever comes to fruition."