Jenna Jameson Contradicts Herself
Jenna Jameson
The Striking Contradiction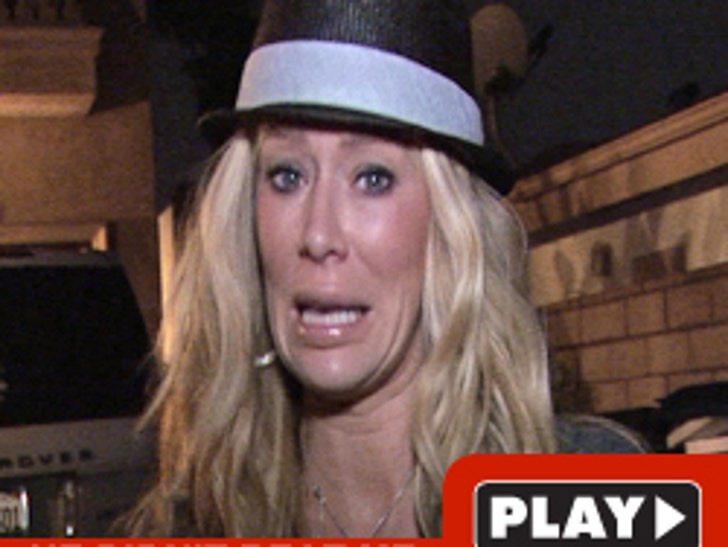 Jenna Jameson has told two completely different -- and contradicting -- stories about the incident that led to the arrest of her baby daddy Tito Ortiz yesterday ... and they're both caught on tape.
When we first saw Jenna last night -- around 8 PM -- she adamantly stated that Tito did not beat her up.
But a few hours later -- around 10 PM -- the story had changed ... and Jenna repeatedly referred to Tito as a "wife beater."
So what happened in the time span between her stories? Well, one minor thing -- around 9:30 PM -- Tito held a press conference in which the fighter claims he never touched her ... and insinuated that Jenna's injuries were the result of her alleged addiction to OxyContin.
So now the question is ...