Jenna Jameson Alleges 'Tito Threw Me in the Tub'
Jenna Jameson
Alleges 'Tito
Threw Me in the Tub'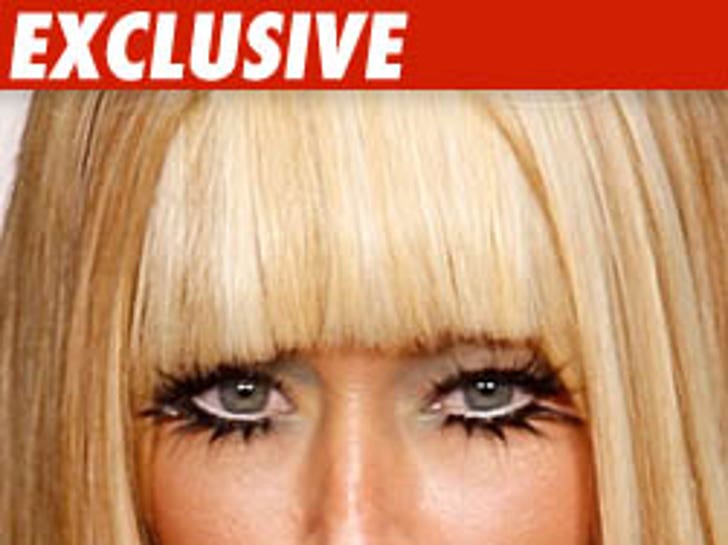 Jenna Jameson claims Tito Ortiz got very violent -- throwing and injuring her -- and that he's falsely accusing her of OxyContin addiction because he's "very, very desperate."
TMZ just spoke with Jenna -- while she was driving to Las Vegas -- and her version of what led to Tito's domestic violence arrest is brutal.
Jenna claims that during an argument Monday morning she "said something very hurtful to his ego." She alleges that Tito then grabbed her and, "threw me into the bathtub and tore two ligaments in my shoulder."
Tito's attorney Chip Matthews strongly denies that, saying ... "He did not put his hands on her, he did not hit her, he did not do anything to her."
Matthews claims Tito found pills in Jenna's pants pocket -- and that when Tito confronted her she had an "emotional meltdown."
Jenna says Tito's addiction allegation is, "completely false" and "the last nail in the coffin" for their relationship.