Cops: 'Disturbance' at Home of Jenna Jameson and Tito Ortiz
Cops:
'Disturbance' at
Jenna Jameson's Home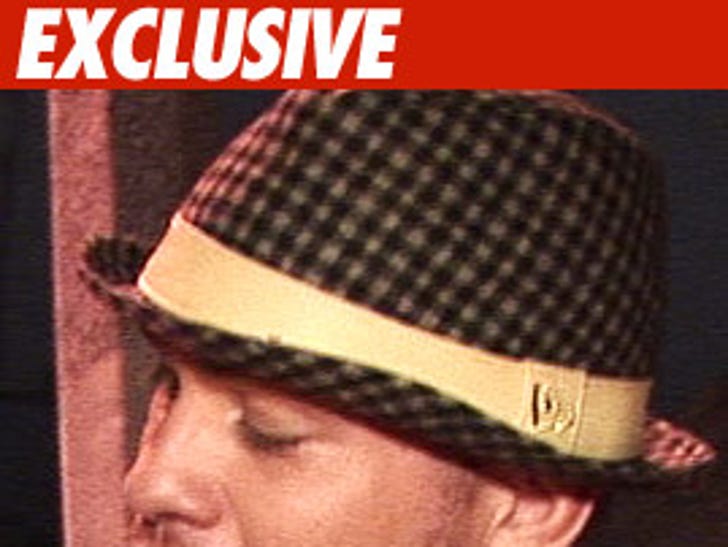 TMZ has learned several police units have arrived at Tito Ortiz and Jenna Jameson's house in Huntington Beach, CA after cops received a call about a "disturbance" this morning.
The nature of the disturbance is unclear -- but TMZ has learned there is currently a Crime Scene Investigation unit on scene.
The story was first reported by our boy at MMA Prime.