Jon and Kate Bury Hatchet -- For Now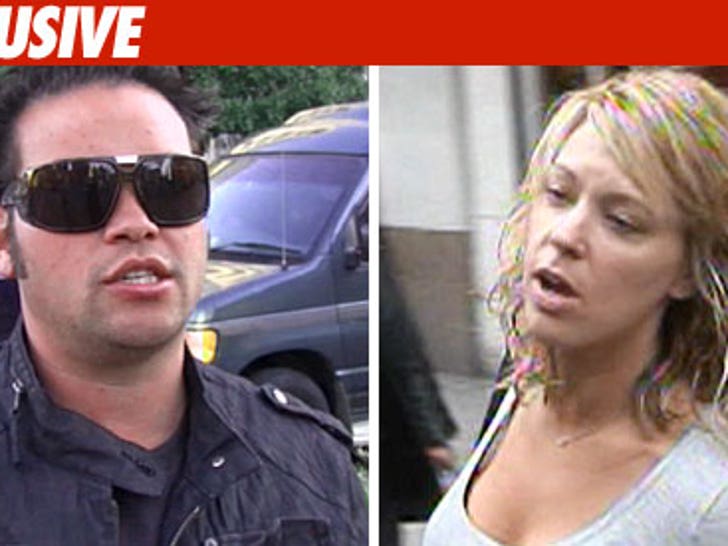 TMZ has learned Jon Gosselin will drop his legal case against Kate Gosselin for custody and child support. Even more shocking ... they seem to be getting along.
Sources connected to the situation tell TMZ Jon never really believed Kate was an "absentee mom," as his fired lawyer alleged while she was on "Dancing with the Stars."
We're told Jon and Kate are trying to hash out a custody and child support agreement that is more up to date than the one that is currently in place. Fact is ... Kate is making serious money and Jon isn't. And, he's shown more of an interest in being with the kids than he did during the divorce proceedings.
Will Kate let Jon appear on her spin-off show? Well, memba the old saying, "Burn me once ...."